5 Star Diamond Beach Galveston Condo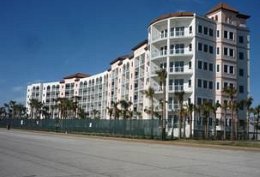 Diamond Beach Galveston condo has a remarkable level of comfort unimaginable. It's a resort to be revisited again and again.
The magnificent condo situated just at the western end of the Galveston seawall stands out among all the buildings in that area.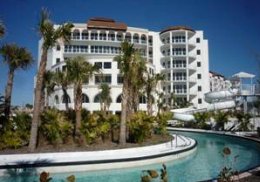 The location of the beach condo is very unique. It's protected from any traffic disturbance.
Diamond Beach lovers will enjoy the condo's private beach.
It is also equipped with indoor pool, kids pool, pool with water slide, a quiet pool and a lazy river on the side of the building.
There are enough entertaining facilities here to make Diamond Beach home away from home.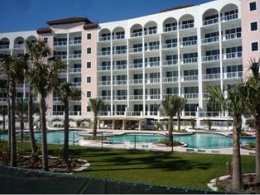 The condo exposes visitors to endless ocean view with gentle breeze from the sea.
I personally will call the resort "This Is It" because it makes room for unlimited delightful experience.
Moody Gardens and the Scholes International Airport are not far from the condo.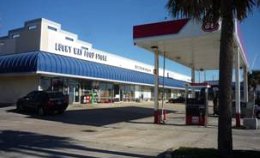 It's a little drive to some other attraction sites and restaurants but it's worth it.
Right behind the condo is a convenient store across the San Luis Pass road that goes toward Jamaica beach.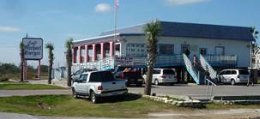 There are two restaurants, Cafe Michael Burger and Woodys a few minutes drive down the San Luis Pass road.
Take note of the enchanting Diamond Beach Galveston Condo on a visit to Galveston.
---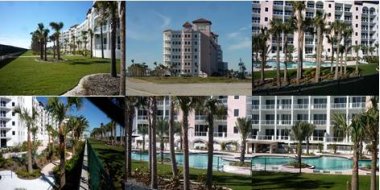 These are some more pictures of the Diamond Beach.
Amenities• Italian Custom Cabinetry• Stone floors• Washer/Dryers included• Diamond Spa • Private Theatre• Fitness Centre• Oversized air jet tubs• State-of-the-art appliance• Lazy River• Kids pool • Quiet Pool• Private Cabanas (Daily Rental)• Two Hot Tub Areas• Private Beach• Indoor Pool
10327 Termini-San Luis Pass Road
Return From Diamond Beach Galveston to Galveston Condos
Return from Diamond Beach to home page