Attractive Galveston Texas
Beach Rentals at Beach Pocket 2

Don't miss the attractive Galveston Texas beach rentals and the Galveston vacation rentals at the secluded beach.
These are new homes built on Nautilus road off Terminal San Luis Pass Rd.
The homes are at Beach Pocket Park Number 2 and not far from Escape to the Gulf resort. This is remarkable place for family get together.
The beach is just about hundred meters away.
Most of these homes are rented out by individual owners. The rates vary according to the owners.
The Galveston seawall is just about two miles away from the premises so it looks like a perfect location for undisturbed beach home parties and picnic.
Take a look at some of the photos of the buildings in the area. Any vacation plan with this place in mind is absolutely great.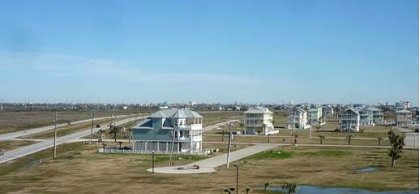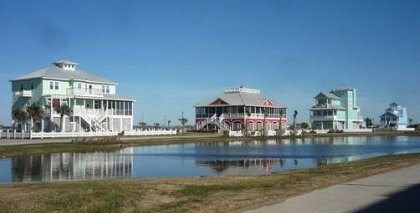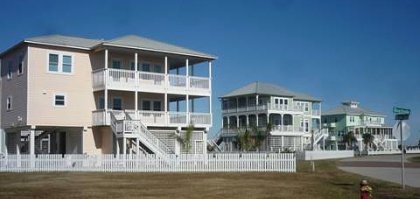 Return To Galveston Beach House Rentals
Return From Galveston Texas Beach Rentals to home page