Best Secret Galveston Resorts:
The Silverleaf Resort

Best secret Galveston resorts: The the Siverleaf resort is one of the best secret hotels in Galveston.
The resort is a little bit farther away from Galveston so it's quality is not well known until one experiences it.
It is located on 19320 W. San Luis Pass which is about 20 miles from downtown Galveston.
Silverleaf is exposed to the wide beach which is about 300 meters away.
Gulf view rooms are available but too many buildings block the full view of the ocean.
Other than that this is a great place for family vacations.
Well, the secret spreads out fast so the hotel gets full in summer time.
The nearest restaurants are in Jamaica beach. They are not the greatest so it will be best to head on the GalvestonSeawall area.
Afterall it takes only 20 minutes to get there.
Here are some good photos of the resort.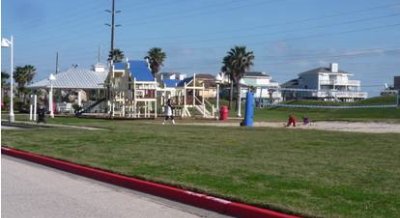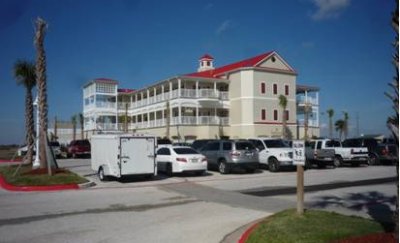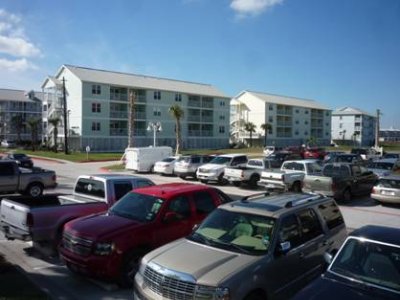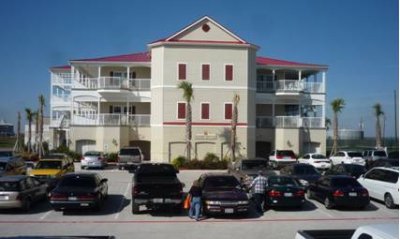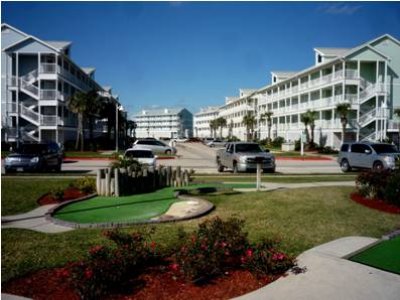 Check In/Out Day: Friday
Check In Time: 5:00 PM
Check Out Time: 10:00 AM


On-Site Amenities
Pool
Tennis
Whirlpool/Hot Tub
Playground
Snack Bar

Unit Amenities
Telephone (All Units)
Kitchen (All Units, Full)
Air Conditioning (All Units)
Carpet (Some Units)
Dishwasher (All Units)
Microwave (All Units)

Silverleaf's Seaside Resort ( #5545 )19320 Termini San Luis Pas Galveston, TX 77554, USA

Telephone: 214-631-1166(Open Monday - Friday, 8 a.m. - 5 p.m. CST)

Return From Silverleaf to Galveston Texas Hotel

Return from Galveston Resorts to home page