Cruises Out Of Galveston Texas
To Montego Bay

Experience the best trip on 7 night Royal Caribbean cruises out of Galveston Texas to Montego Bay in Jamaica.
The fun filled Royal Caribbean arrives at Montego Bay in Jamaica on day five of the trip. It only has 9 hours stay at the port but that is enough for tourist to get around.
Montego Bay is t the second largest city in Jamaica. It's a tourist haven known for its duty free shopping and the Doctor's Cave beach with clear turquoise waters.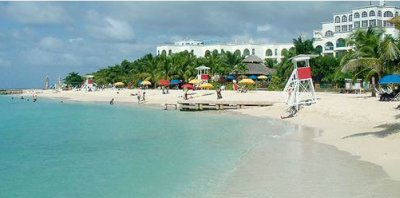 This is a a small city with quite a number of fascinating things to do before getting back on board.
Consider the Windsor Cave that harbors thousands of bats. It's about 20 miles from Montego Bay.
Take a walk through the city and and see the normal day activity of the locals.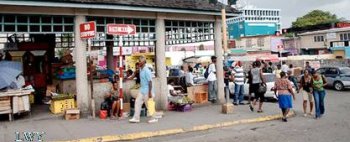 A stroll through Montego River Gardens exposes the Rastafari villages and their culture.
The Bellefield Great House and Garden has the oldest sugar plantations in Jamaica and some of the oldest estates built in 1794.
Soar over the Great River with a zip line, on a canopy tour of the rain forest.
Explore the lush, tropical riverbanks on a bamboo raft while listening to the colorful folklore of the region.
Visit the MoBay Undersea Tours at the Montego Bay Marine Park and watch coral life underwater.
Try the Chukka tours through mountainous terrain, that rides through the beautiful community of Mount Zion.
Check out some of the local cheap restaurants or the more expensive ones.
Some of the expensive ones are Tapas, a Spanish cuisine tempered by local and international flavor.
Authentic Indian restaurant, Akbar provides diners with a different sort of spicy meal.
The Pelican restaurant serves tasty burgers, barbecue dishes, or daily lunch specials like fried chicken.
Town House restaurant is full of winning dishes like Caribbean rock lobster, seafood curry, and barbecued spare ribs.
The list goes on and on. The average cost is $20.
Cruises Out Of Galveston Texas to Montego Bay are very fulfilling if the outdoor trips are planned properly.
Oh! It's 5 pm. It's about time to set sail again.
Return From Montego Bay to Galveston Cruises
Return from Cruises Out Of Galveston Texas to home page